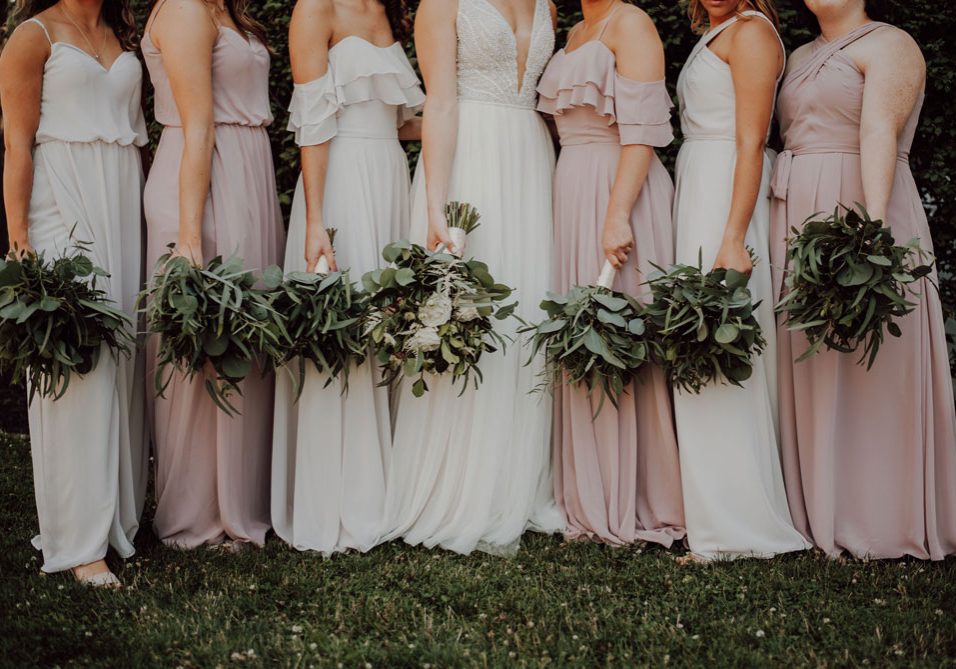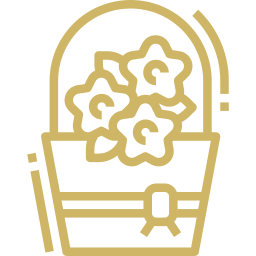 The Bridal Party
Flower girl dresses are from Bill Levkoff, Romantica and Richard Designs. For adults there is a selection of bridesmaids dresses from Bill Levkoff, Pure by Romantica and Romantica. Bill Levkoff and Romantica offer a co-ordinating range of dresses for flower girls, teenagers and adults. There is a selection of end of range flower girl dresses, bridesmaid dresses and prom dresses which are available for evening wear & flora day, all at greatly reduced prices.
We have a selection of dresses for Mother of the Bride/Groom which are available from Dressed Up by Veromia, Veromia Occasions to be purchased off the rail and a further selection of dresses and co-ordinating jackets from Richard Designs which are available to order in a wide selection of colours and sizes.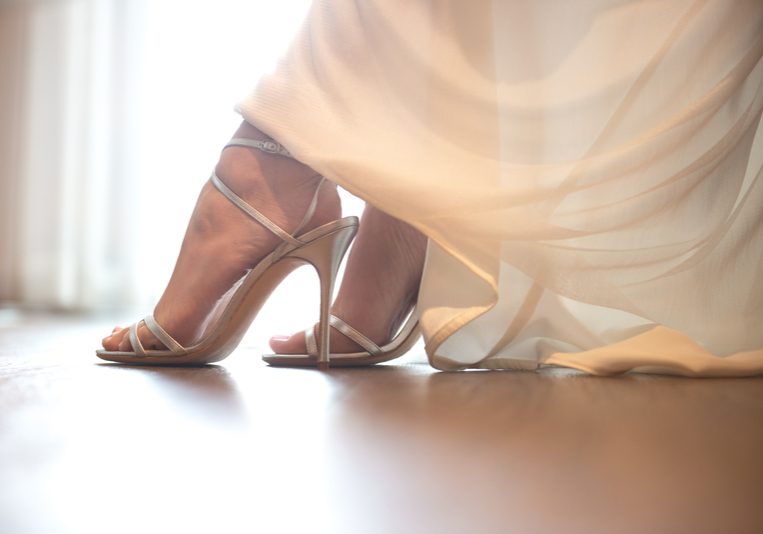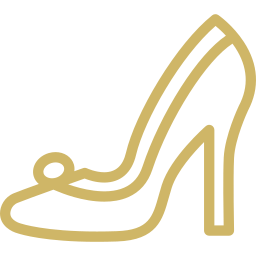 Accessories
Although we have a small selection of shoes from Rainbow Club, whose shoes can be dyed in any colour for a modest fee, we are no longer stockists of their current range. All shoes have been reduced.
We have a large selection of end of range shoes from Katrina Katz, including some seconds which are suitable for dying and start at just £5 a pair.
We can order dress storage boxes to keep your dream dress in after your wedding day. These can be ordered in different sizes and colours.
We have a vast amount of sample veils, which can be ordered in a variety of styles,  lengths and colours.
A wide selection of tiaras, head-dresses and slides in many different styles to compliment any dress and style, be it vintage, retro, modern or chic are also available